'
4:30pm Update:
A fire at the Montgomery Village Eye Center (18310 Montgomery Village Ave Suite 140) around 1:20am is being investigated as arson in addition to the four other fires that occurred last night in the Gaithersburg/Montgomery Village area.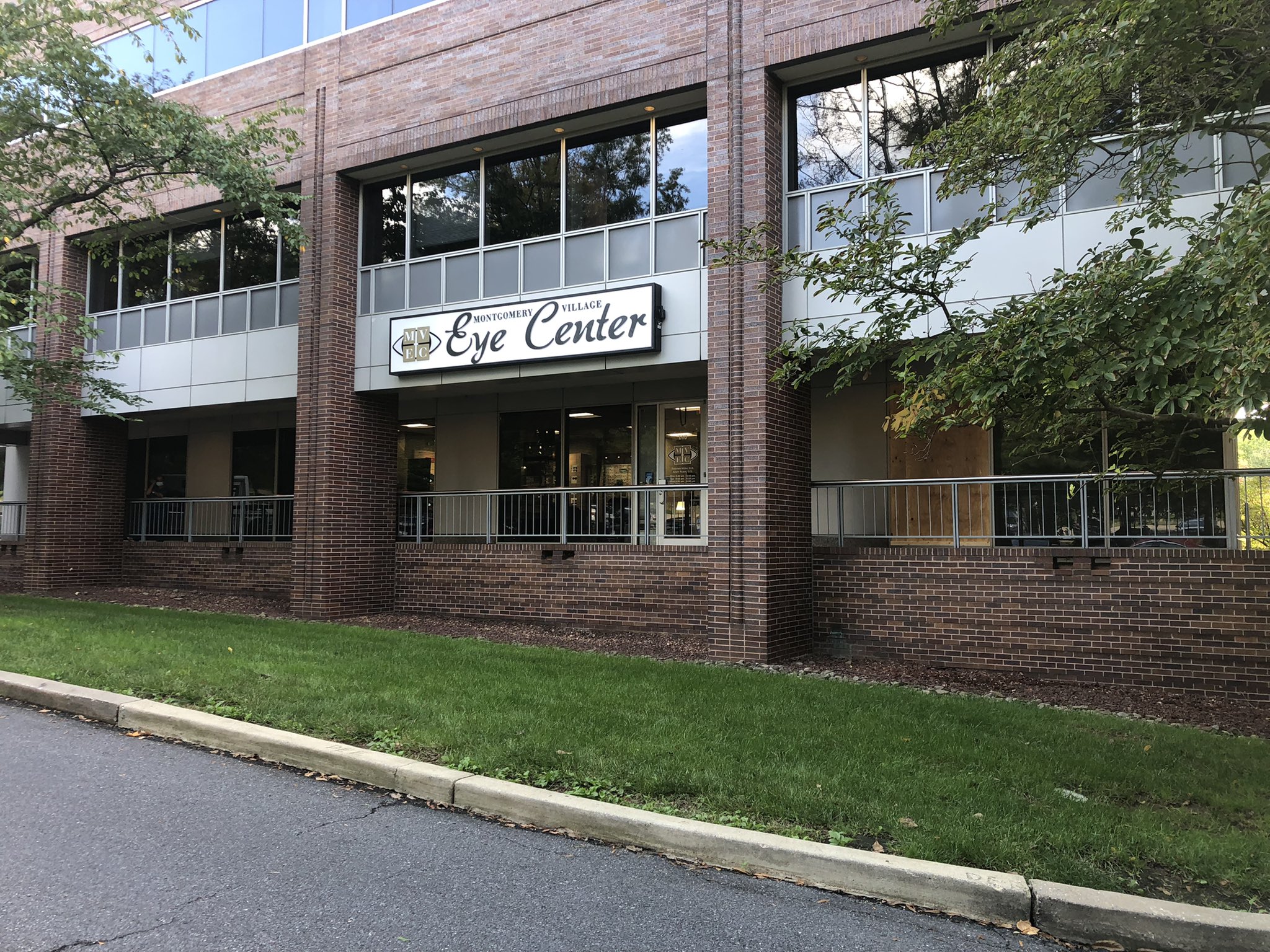 Below is a photo of the stolen vehicle that was set on fire at Watkins Station Circle.
UPDATE – (140a) Watkins Station Cir, off N Frederick Av, Gburg, vehicle fire, (stolen Honda Accord vehicle), Cause – ARSON https://t.co/1XSQlXuQCj pic.twitter.com/utET1T3Mhl

— Pete Piringer (@mcfrsPIO) October 7, 2021
11am Update:
Police are ask that anyone with information regarding the several fires that occurred early morning 10/7 in Gaithersburg/Montgomery Village area contact Montgomery County Fire and Rescue Services Fire/Explosive Investigators at 240.777.2263 or contact your local police departments.
See our original report from this morning: Four Separate Fires That Occurred Overnight in Gaithersburg/Montgomery Village Under Investigation
WTOP reports that the fires began around 1:30am when a shed and fence were set fire outside of a home on Divot Road in Montgomery Village. Ten minutes later, a garage/connected house on Dellcastle Road caught fire. Shortly after a vehicle was set on fire near Travis Avenue. The last fire was at a strip mall off of East Diamond Ave, close to Olde Towne Gaithersburg.
Damages are estimated to be >$100K at the Dollar Choice, >$150K at Dellcaste Rd, and >$30,000 at Divot Pl.
Below are photos of some of the sites where the fires occurred.
Dollar Choice (8 E Diamond Ave)

Divot Place
Dellcastle Road
'