Montgomery County Council to Meet Friday to Reconsider Sports Plans
The Montgomery County Council will meet Friday at 1PM to vote on a new health order that would allow certain youth sports to resume.  This includes football, which would be on a three game schedule, and cheerleading.
On Sunday over one hundred students, coaches, and parents from various schools gathered at 100 Maryland Ave in Rockville in support of allowing the season to start.
WTOP reports that the decision was based on community pushback.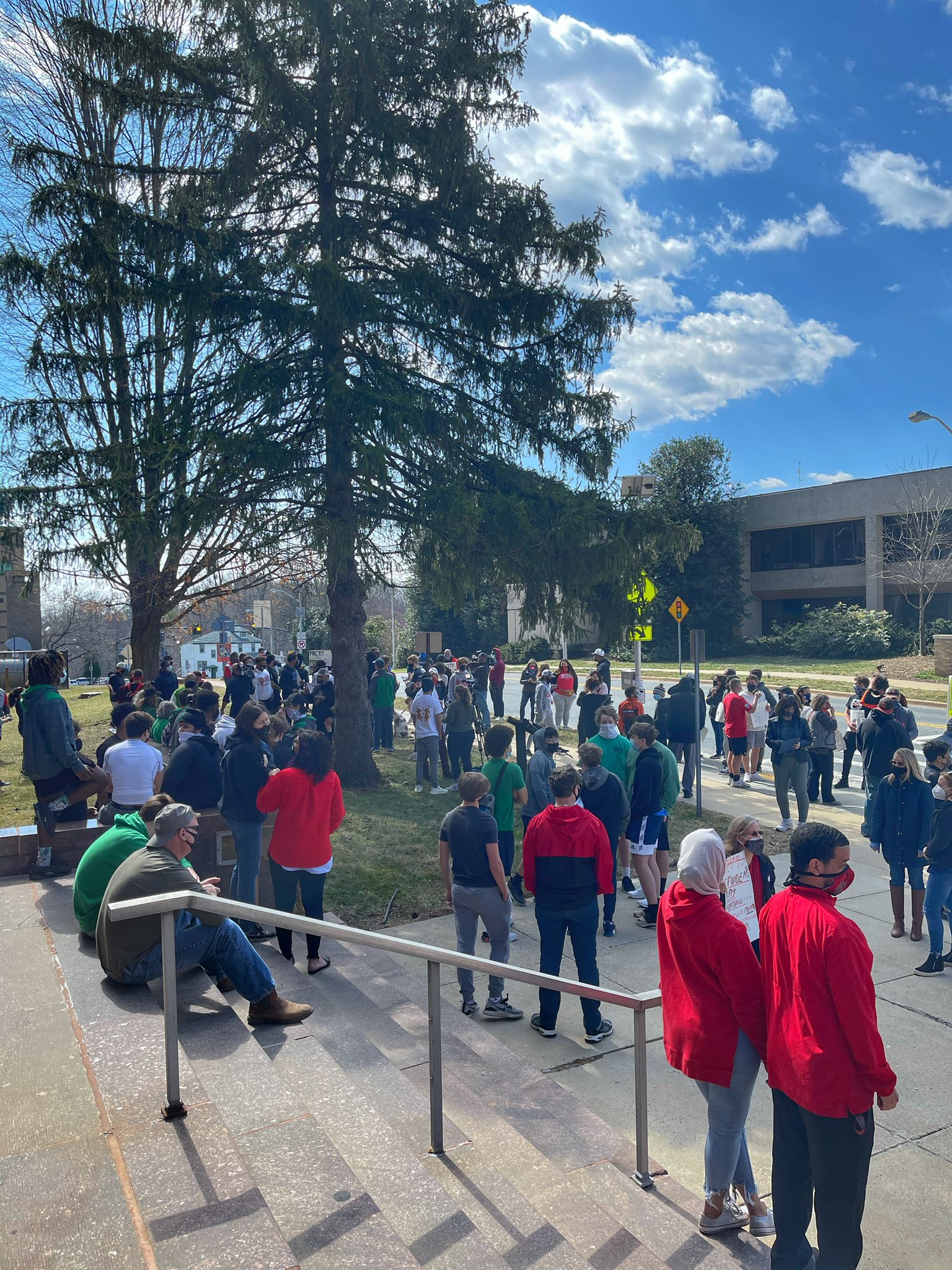 Montgomery County Council member Evan Glass tweeted this morning that the order would require masks and additional protocals.
I'm working with colleagues on a new health order allowing youth sports to safely resume. By requiring masks and establishing additional protocols, we can let students get the physical and mental exercise they desperately need. https://t.co/UIigkjAuPd

— Evan Glass (@EvanMGlass) March 18, 2021
We will post an update tomorrow as soon as a decision is made.
'