'
Savage Burrito by Uncle Julio's Now Available for Delivery
Savage Burrito is now available to order on Door Dash, Uber Eats, Grub Hub, and Postmarks. Following the trend of other online-only menus like Bad Ass Breakfast Burritos (Dog Haus), and MrBeast Burger (Buca di Beppo), Savage Burrito is owned and operated by Uncle Julio's.
According to their website, "We wanted to craft bold burritos for bold people. People like you that don't want to color between the lines or settle for the expected. Here, you can customize our signature creations or create something entirely your own."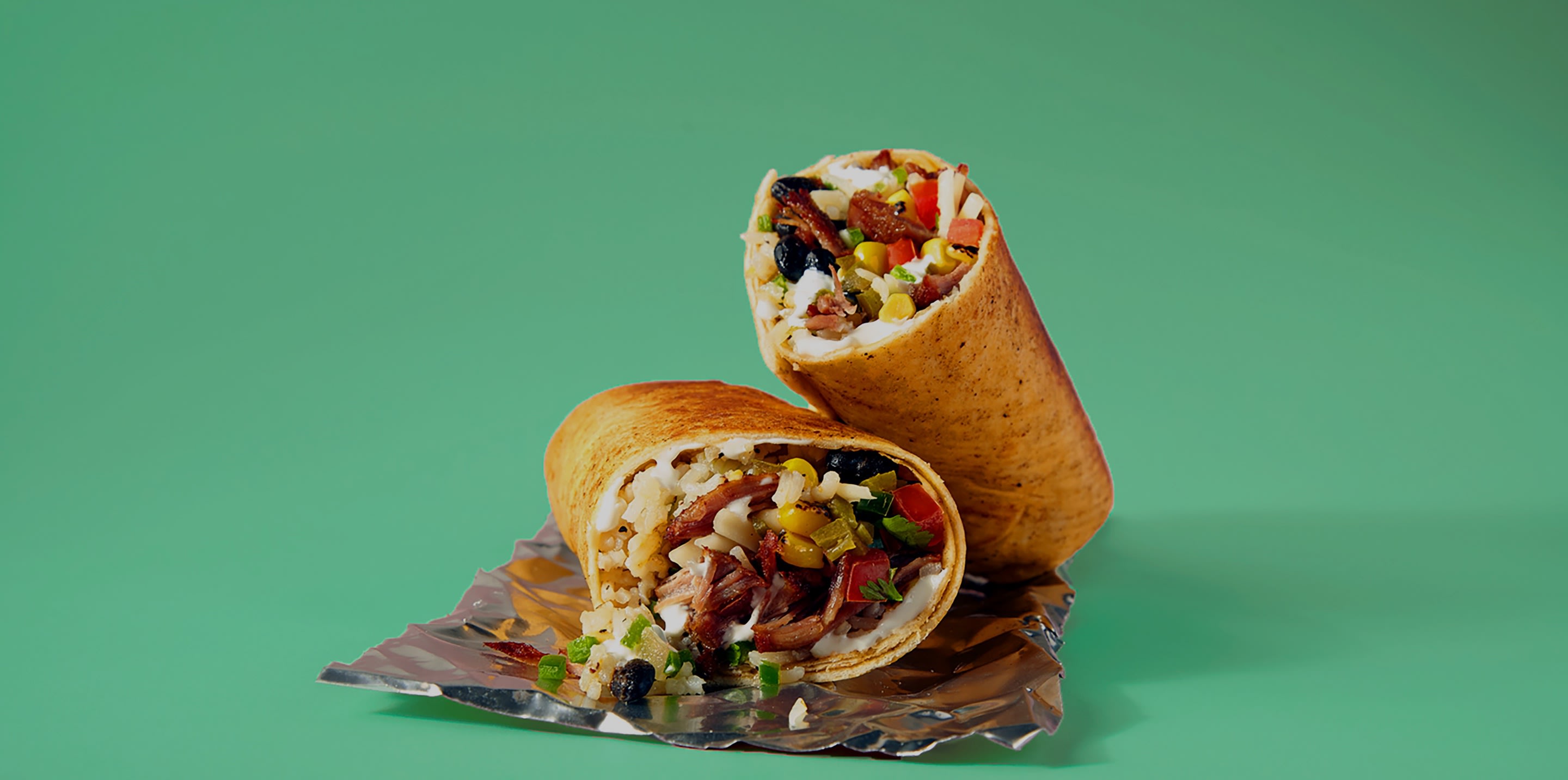 The menu is largely a Chipotle clone, but does feature some specialty burritos like the Nashville Hot Chicken. Unfortunately the frozen Savage Margarita popsicles are not available for delivery in Montgomery County.
Uncle Julio's has MoCo locations in Bethesda and Gaithersburg.
Click here to see the full menu.
'