A  shooting that
occurred Saturday morning, July 16
, in front of the Advance Auto Parts at
6300 New Hampshire Ave in Takoma is now being investigated as a homicide.
Per the Takoma Park Police Department:
The victim of the shooting that occurred on July 16 has been identified as Nurhusen Muhammed Hamid, 27 of Silver Spring, Maryland. Mr. Hamid succumbed to his injuries this morning and this is now being actively investigated as a homicide. Next of kin notifications were made yesterday.Mr. Hamid was a Mobile Mechanic who operated in the DC Metropolitan area (Takoma Park, Hyattsville and NW Washington, DC). Many may know the victim by face and not by name so we are attaching his photo to this release.
If you have any information, or witnessed this homicide, please contact the lead investigator, Detective Charles Earle, at 240-753-2734 or charlese@takomaparkmd.gov.All information will remain confidential.
You can also use your cell phone to send an anonymous tip to the Takoma Park Police Department. Here is how: Text to 847411 Type TPPDTIP at the beginning of your message. Type your message, including as much detail as possible, to ensure that your tip is thoroughly investigated.
July 16, 2022: At approximately 11:07 this morning, a shooting occurred in the 6300 block of New Hampshire Avenue (parking lot of Advance Auto Parts store). Upon police arrival, one male adult was suffering from a gunshot wound. The victim was transported to a local hospital with life-threatening injuries. More info will follow when PIO is updated. Investigation is active. If you witnessed this shooting, or you have any information about this case, please contact the Takoma Park Police at 301-270-1100.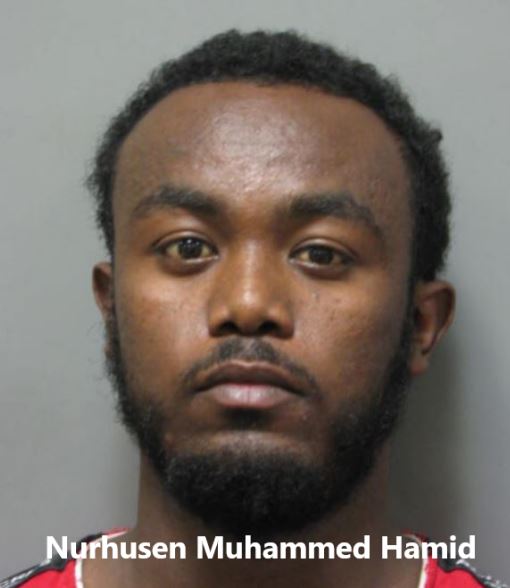 '