St. Patrick's Day Events in MoCo
Below are some of the scaled back events going on in town this year for St. Patrick's Day.
March 4th-14th: AFI Silver Capital Irish Film Festival
Celebrating Irish identity, culture, and artistry, CIFF's lineup brings the best in contemporary Irish cinema to U.S. audiences.

March 1st-31st: Photo Scavenger Hunt at RIO
Take photos with rainbows, shamrocks, and leprechaun hats to win prizes.

Saturday, March 13th: Shamrockin' Run '21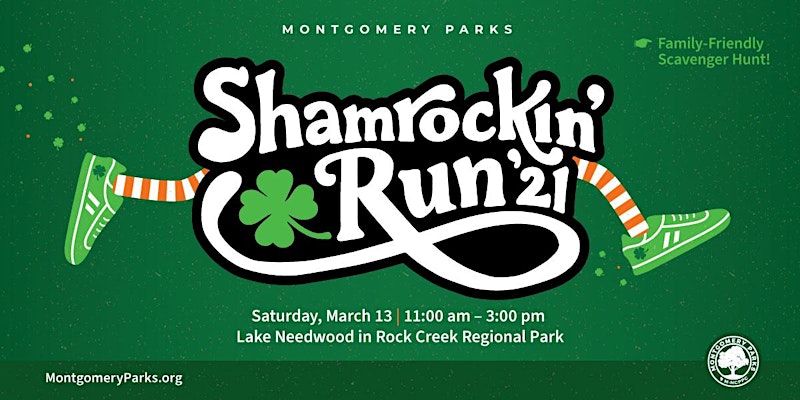 Come out to Lake Needwood at Rock Creek Regional Park to take part in Montgomery Parks' Shamrockin' Run! This hiker/biker trail provides great views of Lake Needwood and gives residents the chance to get some steps in before the holiday. The event begins at 11 am and will conclude around 3 pm.
Monday, March 15th: Irish Dance Step Class at RIO with Hurley School of Irish Dance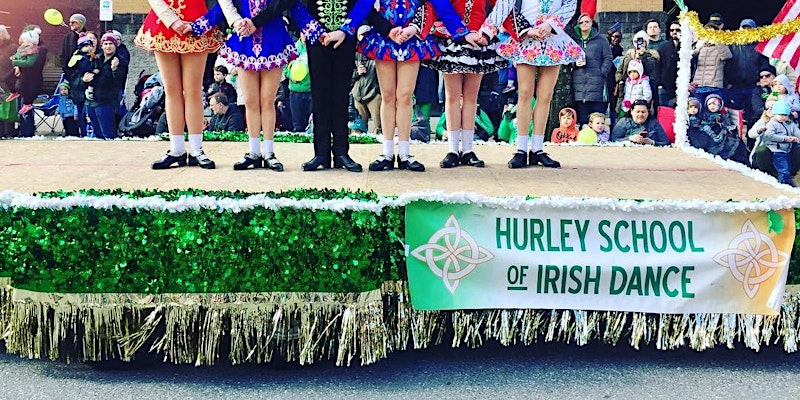 What better way to celebrate St. Patrick's Day than to join in (and learn!) some Irish dancing? Hurley School of Irish Dance* will host two 30-minute beginner Irish step dance classes for different age groups on Monday, March 15 at the rio Boardwalk Stage (near Guapo's). Social distancing measures will be in place and masks are required to participate. Proceeds benefit Manna Food Center. Rain Date: March 22
Sponsored: March 13th-24th: Pinstripes (Pike & Rose) 


From March 13 to 21, celebrate St. Patrick's Day at Pinstripes with themed drinks and dessert, which include Guinness Floats ($8), Green Beer ($4), and Pistachio Gelato ($7). Make a reservation at Pinstripes.com

'