Chef Robert Irvine will be holding a meet and greet at the Aspen Hill Liquor and Wine (13661 Connecticut Ave) on Friday, May 13th from 2-5pm.  Irvine will be signing bottles of his Dry American Gin and Precision Distilled Vodka, which are now available at Montgomery County ABS stores. The event is free but registration is required.
Irvine is best know for his Food Network programs Dinner: Impossible and Worst Cooks in America, and is married to professional wrestler Gail Kim.
Per Eventbrite:
Meet and Greet Bottle Signing with Celebrity Chef Robert Irvine featuring Irvine's Gin and Irvine's Vodka!
Love Chef Irvine? Want to have a bottle of his new Gin or Vodka signed personally by him?
Now's your chance!
On Friday, May 13th from 2pm – 5pm at the Aspen Hill Liquor and Wine Store in Silver Spring, MD Chef Robert Irvine will be in-store for a bottle signing event. Chef Robert Irvine is available for a meet and greet featuring his newly released products to Montgomery County, MD.
Irvine's Dry American Gin – $26.99
Irvine's Precision Distilled Vodka – $24.99
Sign up now to reserve your spot and bottles for this special meet and greet!!
No Purchase Necessary for meet and greet. Reservations required. No one will be admitted without registration. Signed bottles must be purchased on location on the day of the event. Gifts, Food, & Drink for Chef Irvine are prohibited. Must be 21+ to register and participate.
Aspen Hill Liquor and Wine
13661-13665 Connecticut Ave
Silver Spring, MD 20906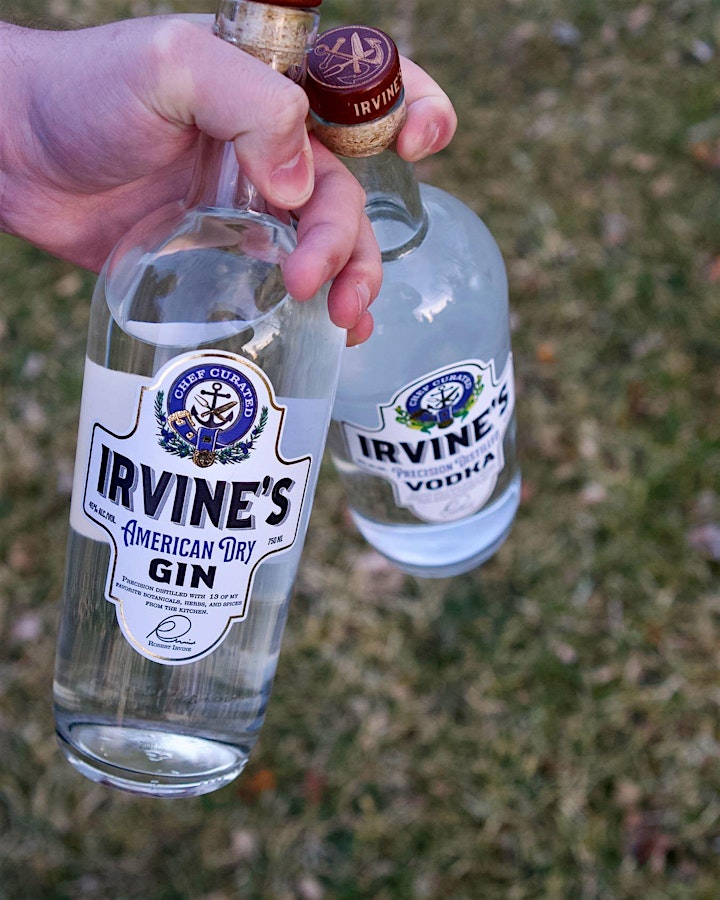 '