MCPS sent out its "things to know" for Thursday, September, 28. Below you'll see information about Out-of-School Time activities, upcoming college fair, upcoming district events, and more: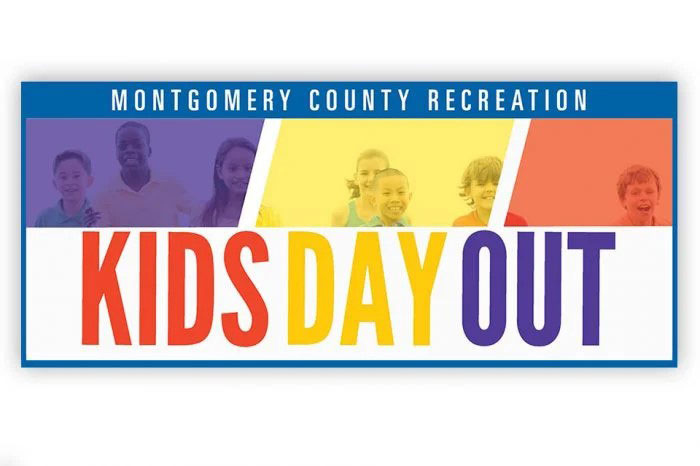 1. Out-of-School Time Activities Available For All Students Starting Oct. 9
MCPS is offering out-of-school programming for elementary and middle school students throughout the 2023-2024 school year. Families are invited to take advantage of a host of activities for students on four days: Oct. 9, Nov. 1, Jan. 29 and April 10 when schools are closed for students. Students can participate in person or virtually. The cost is $15 a day. For a list of activities, sign up with the following links for Kids Day Out and Teens Day Out. For additional opportunities, visit the MCPS out-of-school time webpage.
---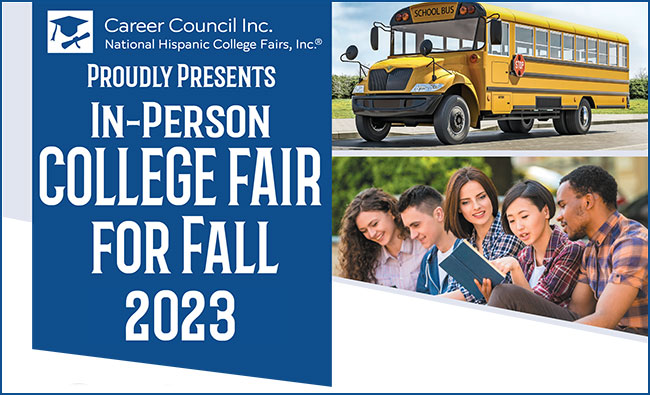 National Hispanic College Fair Set for Oct. 13; Financial Aid Sessions Oct. 11 and 12
The National Hispanic College Fair will be held on Friday, Oct. 13 from 9:30 a.m. to 12:30 p.m. at the Bohrer Park Community Center in Gaithersburg. Sponsored by the National Hispanic College Fair and MCPS, the fair will feature more than 50 colleges, universities and service organizations. MCPS students must register to attend. Registration is open until Wednesday, Oct. 11; permission forms are available from their school's College and Career Information Coordinator.
There will also be free sessions open to the public on Financial Aid: Completing the FAFSA and MSFAA in Spanish and English.
Wednesday, Oct. 11 at Seneca Valley High School from 6-8 p.m.
Thursday, Oct. 12 at Montgomery Blair High School from 6-8 p.m.
---
3. Save The Date for Upcoming District Events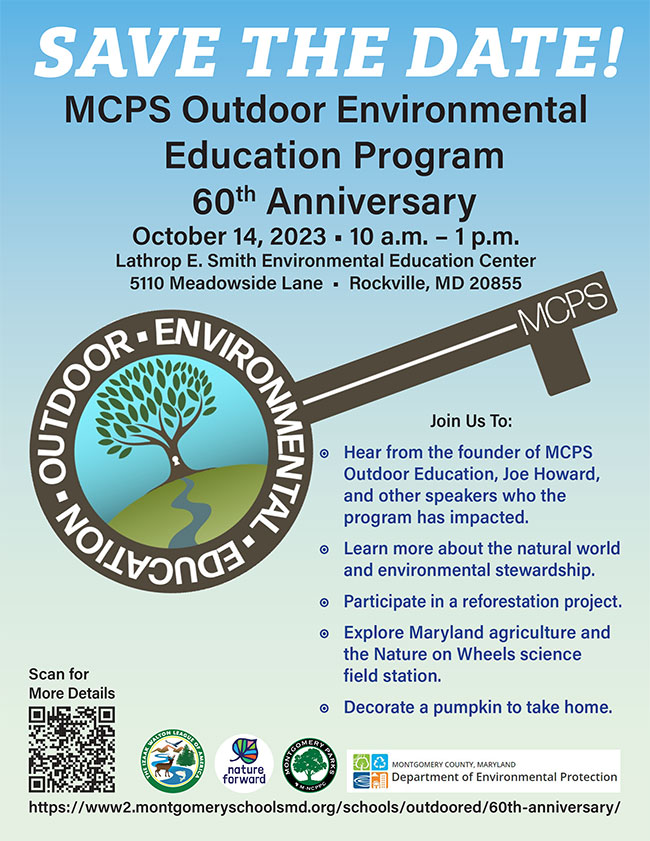 Outdoor Education to Celebrate 60th Anniversary
The MCPS Outdoor Environmental Education Program will celebrate its 60th anniversary from 10 a.m.–1 p.m. on Saturday, Oct. 14. Hear from Joe Howard, the founder of MCPS Outdoor Education, and from former students who chose environmentally focused careers; learn more about the natural world and environmental stewardship; explore Maryland agriculture; participate in a reforestation project and decorate a pumpkin to take home.
The event will be held at the Lathrop E. Smith Environmental Education Center at 5110 Meadowside Lane in Rockville. Visit the event website for more information.
Join Us Oct. 21 at This Year's STEAM Festival
The STEAM Festival highlights the educational, cultural and financial impact of Science, Technology, Engineering, Arts And Mathematics (STEAM) in the county. Families can participate in hands-on activities, talks, lab tours, nature experiences, exhibits and performances. The event will be held 10 a.m.– 1 p.m. at the Wheaton and Edison high school campuses, 12401 and 12501 Dalewood Drive in Silver Spring.
MCPS to Host Girls' Summit
Join us for the Girls' Summit on Saturday, Oct. 21, 9 a.m.–1 p.m. at Clarksburg High School. This event will provide informative workshops for middle and high school girls on a variety of current topics. Join us for a chance to network, participate in fun activities, learn valuable skills and enjoy a fashion show presented by White House Black Market celebrating diverse body types! Sessions will be provided in English and Spanish, and will be organized by grade level. Student Service Learning (SSL) hours will be available. Clarksburg is located at 22500 Wims Road in Clarksburg.
---
4. Celebrating Hispanic Heritage Month: Roberto W. Clemente Middle School
As we celebrate Hispanic Heritage Month, hear from students and the principal at Roberto W. Clemente Middle School about the legacy of their school's namesake, Puerto Rican professional baseball player Roberto Clemente.
---
5. Good News This Week
MCPS Moment: Back to School Night Reimagined
In an effort to improve family engagement this school year, MCPS implemented strategies to reimagine Back-to-School Night in alignment with serving each of our school communities. Watch how various schools approached their events.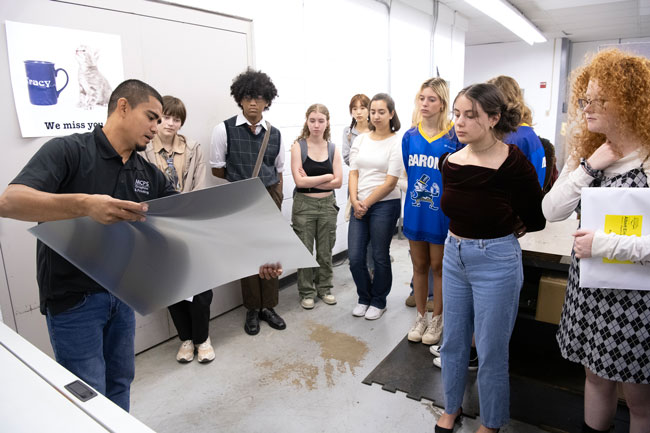 Fall Issue of Amplifier Magazine Now Available
Students, teachers and supporting staff behind The Amplifier, MCPS' countywide feature magazine celebrated the release of the fall 2023 edition. The issue, "The Teenager Turns 100," includes stories and artwork from students in 22 schools and is focused on the mental health and wellness of teenagers. Look for a copy at a high school media center near you. Or, you can use the order form below.