Tonight's Powerball jackpot is up to an estimated $1.9 billion, with a cash option of $929.1 million. Below are a few suggestions on where you can spend some of that money if you happen to win the big one.
Splurge on Alcohol: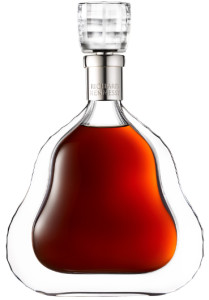 A bottle of Richard Hennessy Cognac from a Montgomery County ABS Liquor store will cost you $4,999.99. According to the ABS website, the cognac is currently available for purchase at the Cabin John, Kensington, and Potomac locations. Per Hennessy, "Confident and assertive, this exceptional blend is made from some of the scarcest eaux-de-vie in Hennessy's reserves, carefully selected and preserved in The Founder's Cellar on the family estate. For this reason, Richard Hennessy cognac has been crafted in an extremely limited quantity: 12 tierçons, a historic barrel handcrafted in French oak by generations of cooper masters at Hennessy's own tonnellerie, or barrel-making workshop."
Buy a New Home:


This property at 7726 Brookville Rd in Chevy Chase is currently listed at $2,995,000 by the Team Nurit | The Agency. The  home features six bedrooms, six and half bathrooms, and four fireplaces. From the listing:  "Welcome to Brookville Estate – A stunning custom new build located in Chevy Chase, one of the DC area's most desirable communities. Exquisitely designed and imagined 7726 Brookville Road reflects unsurpassed quality craftsmanship merging contemporary design, smart technology, and all the latest in modern amenities. Sited on a 1/3 corner acre lot extensively landscaped with a living wall of 17 evergreen trees for privacy. The east-facing orientation provides prime sunlight for a bright and airy feel over this 8,000 square foot home with an abundance of indoor and outdoor living spaces, including a main level sunroom with walkout to a full outdoor kitchen and patio. Design details include: High ceilings on every level, multiple skylights, custom millwork, wide plank white oak hardwood floors finished with Bona NordicSeal, designer light fixtures, Anderson 400 series noise-reducing casement windows, 4 fireplaces, cloud-white walls and a contemporary color pallet throughout, extra deep closets with built-ins, a main level bedroom suite, a movie theater, a wine cellar, a lower-level lounge with bar, exercise room, and more!"
Note: While Team Nurit/The Agency is our real estate experts and continues to work with us, nothing listed is a paid advertisement.
Order an Expensive Steak:


The Tomahawk Ribeye from Ruth's Chris Steak House in Downtown Crown (Gaithersburg) sells for $145, according to the restaurant's website.  Add an appetizer ($25), a few sides ($13 each), dessert ($11) and a cocktail, and you're looking at over $200 per person.  According to Ruth's Chris, "the tomahawk steak is essentially a ribeye beef steak specifically cut with at least five inches of rib bone left intact. The extra-long, French trimmed bone utilizes the same culinary technique that shapes a rack of lamb. "Frenching" means trimming the bone of meat and fat to the point where it looks like a handle. This gives the steak its signature flavor and unique look, which resembles a Native American tomahawk axe (hence the name). It can also be referred to as a "tomahawk chop," "bone-in ribeye," and "cote du boeuf."
Plan a Spa Day:


A full day at the Woodhouse Spa in Gaithersburg (217 Ellington Blvd) or North Bethesda (2 Paseo Dr) will leave you feeling like a brand new person. Options at the spa include a Holistic Body Detox ($225), Hydrafacial Deluxe ($345), Meditative Mood Soak ($205) and Brazillian Wax ($95). According to their website, "Welcome to the Woodhouse Spa, here in North Bethesda, Maryland. The ultimate full-service luxury spa, with over 6,000 square feet and eighteen treatment stations including a soaking room and Vichy shower, the spa offers rejuvenating and results-oriented spa services to provide its guests with the utmost relaxation. Our North Bethesda spa is a popular place for a luxurious getaway, offering over 70 stress-relieving, soothing services including the Woodhouse Signature: Holistic Minkyti facial and the Woodhouse Signature: Calming Retreat, in addition to body treatments, sleep treatments, manicures and pedicures. We are honored to have been voted again Bethesda's Best Day Spa of 2021 and cannot wait for you to experience the personal transformation that awaits."
Buy a New Car: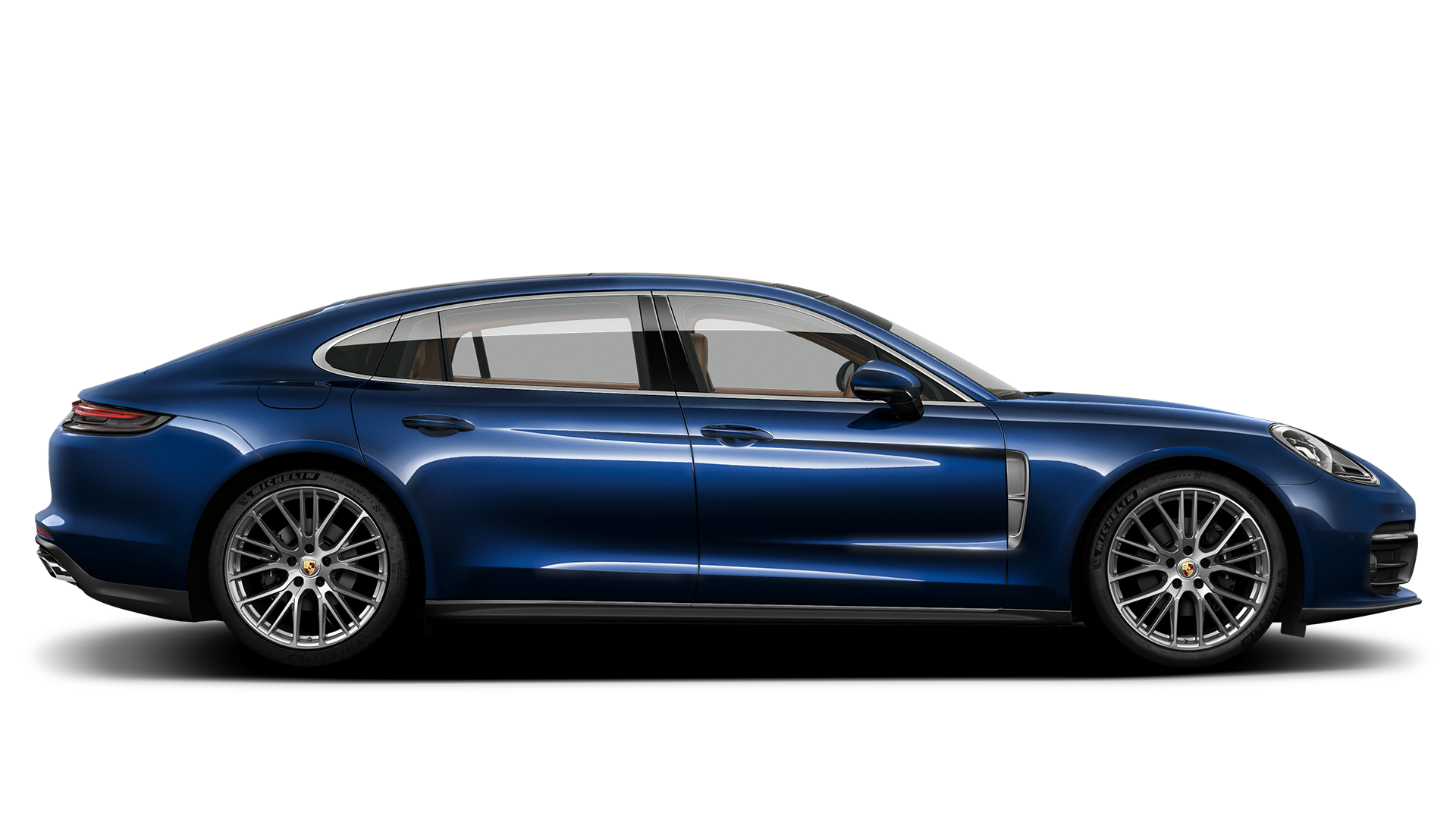 A brand new 2022 Porsche Panamera 4 Platinum Edition will cost you around $125,000 at Porsche Bethesda (11990 Rockville Pike, North Bethesda). According to Porsche, "the Panamera Executive models combine sporty driving and comfortable working in the rear. The body has been lengthened by 0.59 in., which benefits the rear passengers in particular. Silver-colored elements above the side skirts are visual features of the Executive models. The air outlet trims in the front fenders are in High-Gloss Silver."
Make a Donation:


The Montgomery County Volunteer Center provides a quick and easy guide to navigate local organizations that accept donations. Learn more at https://www.montgomerycountymd.gov/volunteercenter/volunteers/Donations.html
Buy Jewelry:
While there are dozens of jewelers in Montgomery County, Crown Jewelers at Wheaton Mall (11160 Veirs Mill Rd Suite 202) was the choice of controversial ex-NFL player Antonio Brown when he was in the area recently. According to Crown's website, "Crown Jewelers is a Fine Gold and Diamond jewelry store, specializing in custom jewelry design. We can create any piece imaginable utilizing GIA certified Diamonds. Embrace Your Royalty with Crown Jewelers."
Antonio Brown with an early morning visit to Wheaton Mall (Saturday ~ 4am)https://t.co/nvizIs0mW2 pic.twitter.com/D9GBrJRojj

— The MoCoShow (MCS) (@TheMoCoShow) August 14, 2022
Reminder, the odds of winning the Powerball jackpot are 1 in 292.2 million.  According to medium.com, you are more likely to be struck by lightening, drown in a bathtub, and become the President of the U.S. than win the lottery.
'