MoCo Business Spotlight: Sha's Creations Aisha Khadar
After a long wait, Sha's Creations at 3836 International Dr. in Silver Spring (Leisure World Plaza) is finally scheduled to open on February 13th. The spa, which specializes in skin care, will offer services such as facials, manicures, and body contouring. Sha's will also sell 100% organic homemade soaps and lotions.
Aisha is a part of the Maryland Women's Business Center and graduated from the Montgomery County Economic Development Incubator Program.
She told us, "I am a success story of the county's resources and mentorship to empower women and minority women to thrive and excel in the county."
About:
Sha's Creations is an emerging organic skincare brand founded by Aisha Khadar in 2017. The brand offers premium organic 100% natural skin and body correctional products ranging from packages for eczema, acne, pimples, dark spot, pigmentation, hyperpigmentation, skin toning, to body oils and premium soaps. 
Aisha Khadar's work ethic and passion for skincare originated from her mother's mentorship throughout her upbringing, influencing her interests in economics, arts, and material crafts. 
Fighting personal skin issues within her family, she realized the challenges many women and men encounter. That concerns not only physical appearance but also confidence, motivation, and happiness in daily life. Overcoming these problems for others has become Sha's Creations mission when founding the brand. 
Throughout her business success, Aisha maintains close relationships with her customers. Through free personal consultations and a strong presence on social media platforms, the Sha's Creations family has been growing to nearly 30.0000 individuals on Facebook. It is the intimate connection and constant feedback throughout the skin treatment process, where Sha's Creations offers unique value to its customers. Aisha's products improve life beyond clear skin. By choosing Sha's Creations, one can engage with a community of thousands of individuals with the same struggles to share positive energy and gain confidence from within. 
The future of Sha's Creations is prosperous. Besides the growing market in organic body care products, Aisha seeks to scale her current business model by improving her e-commerce channels. To address a wide range of her target customer base, the team plans to implement extensive social media marketing campaigns by collaborating with influencers and ambassadors.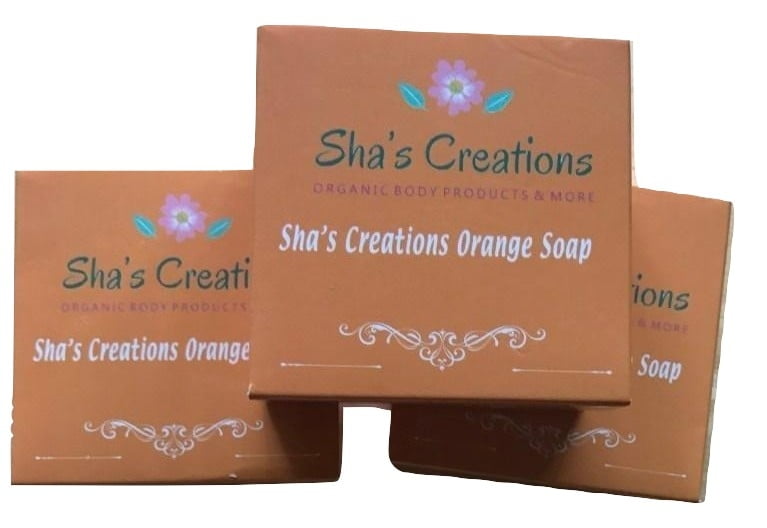 "We invite you to experience The Sha's Creation Spa. A tranquil, transformational environment that's both memorable and healthful. From beginning to end, our dedicated spa team ensures that your visit enhances your well-being. Upon entering, you're treated to a warm smile, a luxurious robe, and reflexology sandals that release the day's stresses. You'll relax in our Quiet Room, where a selection of specialty, loose-leaf teas begins your journey to relaxation and rejuvenation. Relax, Refresh and Renew!"
Visit their website at shascreation.com
'